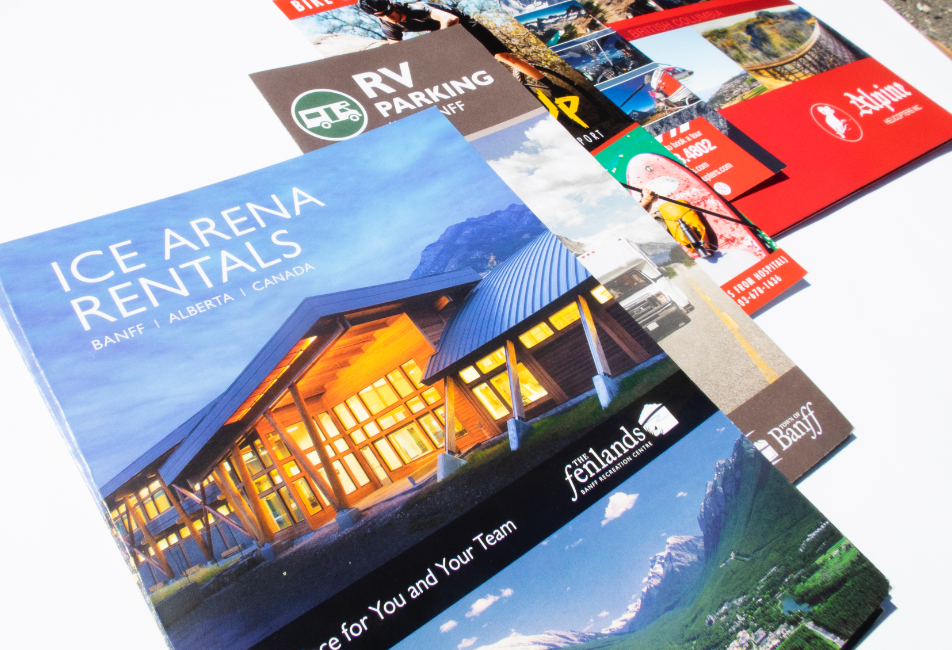 Design Print and Web Services
Want your company to get noticed but don't have a brochure? Don't worry! We have a professional, in-house design team that can create the perfect product to attract customers. Our print brokering services shops for the best rates for your print jobs. Our website development team will work with you to create an online marketing vehicle that will reach and inform potential clients of your products and services.
Check us out at RMV Creative to see what we're all about!