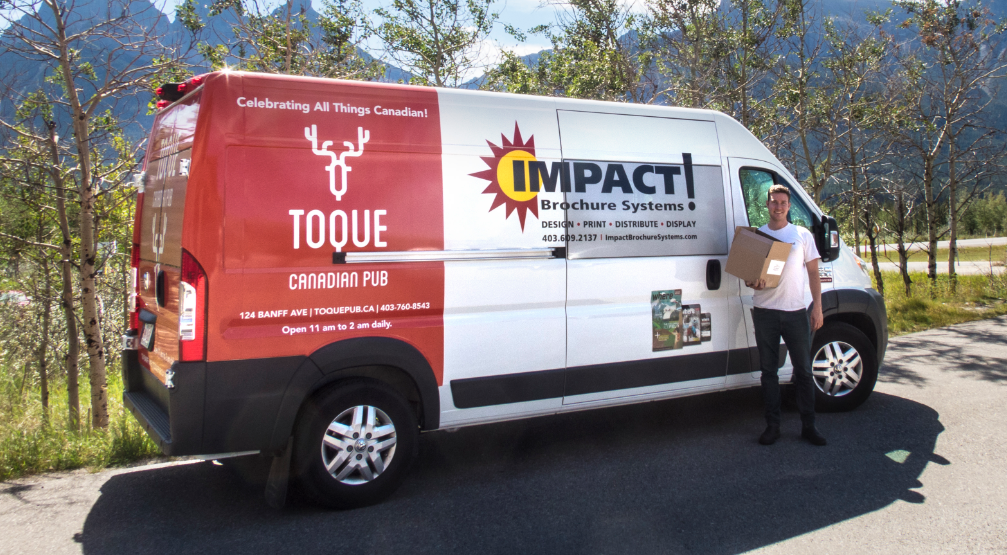 About
IMPACT! Brochure Systems is the number one distribution company in southern Alberta for free marketing materials. We service 1,600 locations with tourism brochures, maps and magazines throughout the mountains, central Alberta and beyond, to maximize your businesses exposure to potential customers. We are continually expanding our locations to increase the effectiveness of your advertising dollars. We've been doing this since 1998. Call us to find out how our years of experience can benefit you!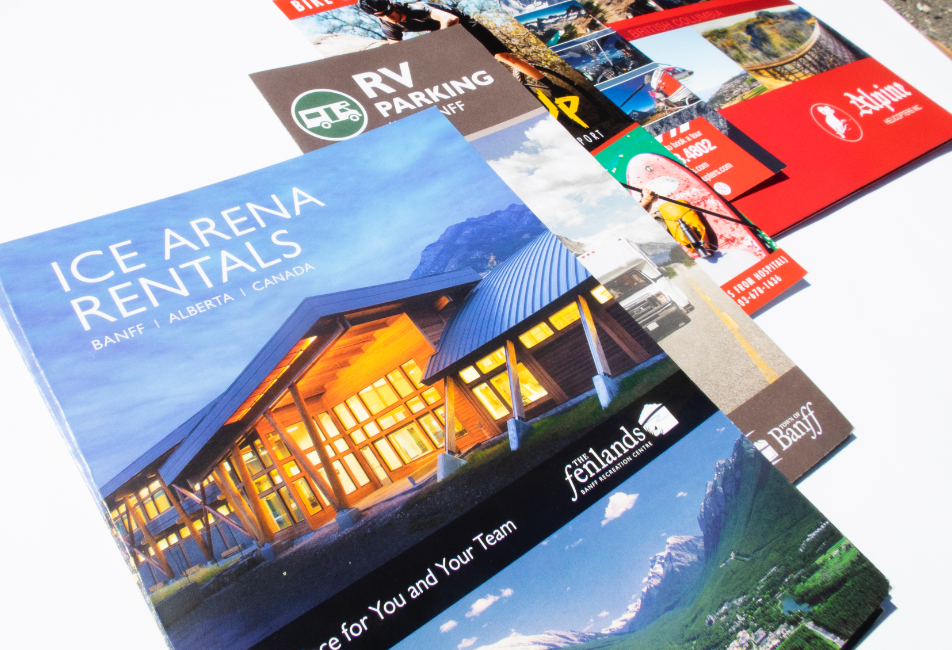 DISTRIBUTION LOCATIONS
We service Banff, Canmore, Kananaskis, Lake Louise, Jasper, Calgary, Red Deer, Edmonton, the BC Rockies and surrounding areas. Our goal is to maximize exposure for our customers through attention to detail and continuous improvement of our display locations and processes. IMPACT! regularly services hotels, visitor information centres, attractions, restaurants, shops, car rental agencies and other locations where we know travellers are looking for your information. IMPACT! supplies custom build brochure racks that are stocked exclusively with our customers' brochures. We also fill hotel racks, work with the concierge and directly supply customer service desks.