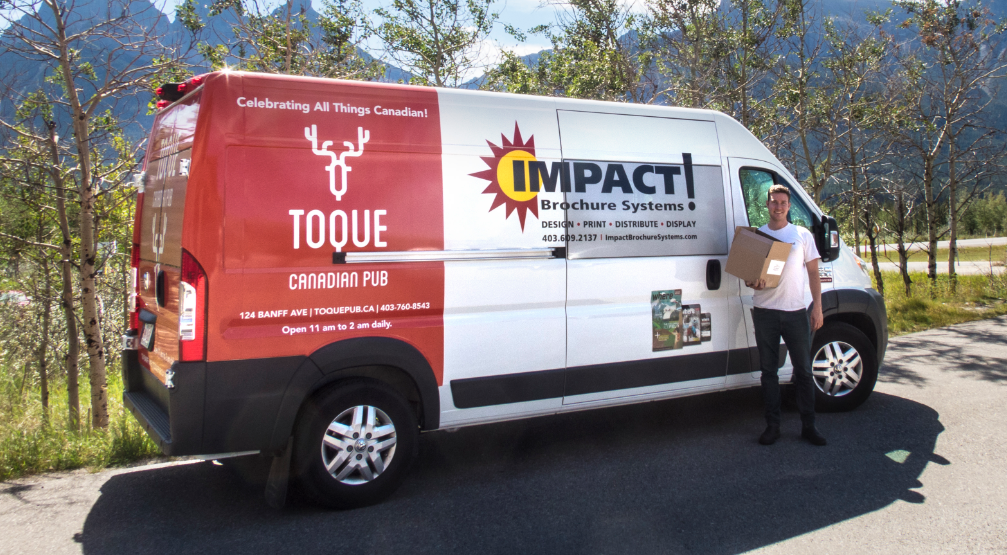 Delivering free publications through Alberta and British Columbia since 1998.
Maximizing exposure of your business throughout Alberta and the Canadian Rockies, IMPACT! distributes publications to hotels, visitor information centers and more, ensuring your business is seen by millions of visitors every year.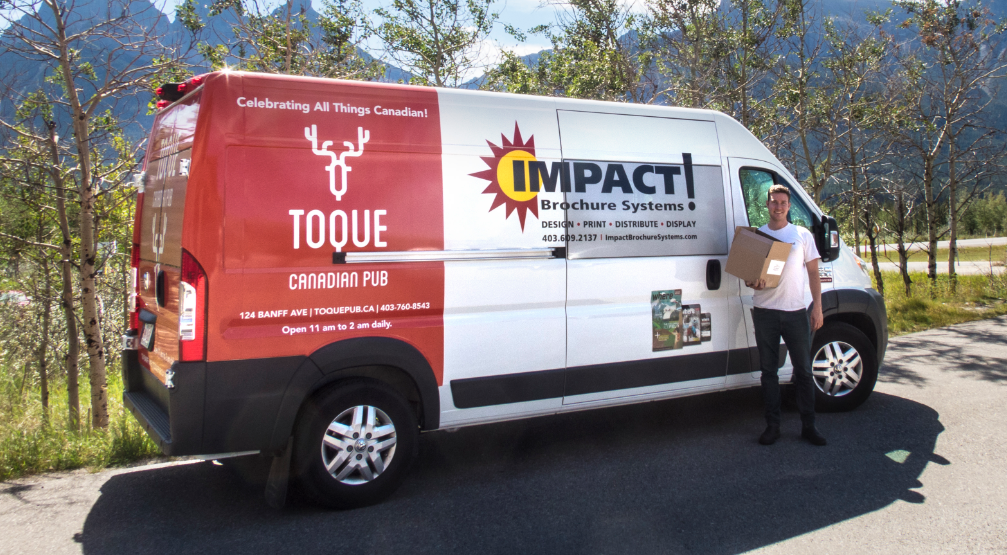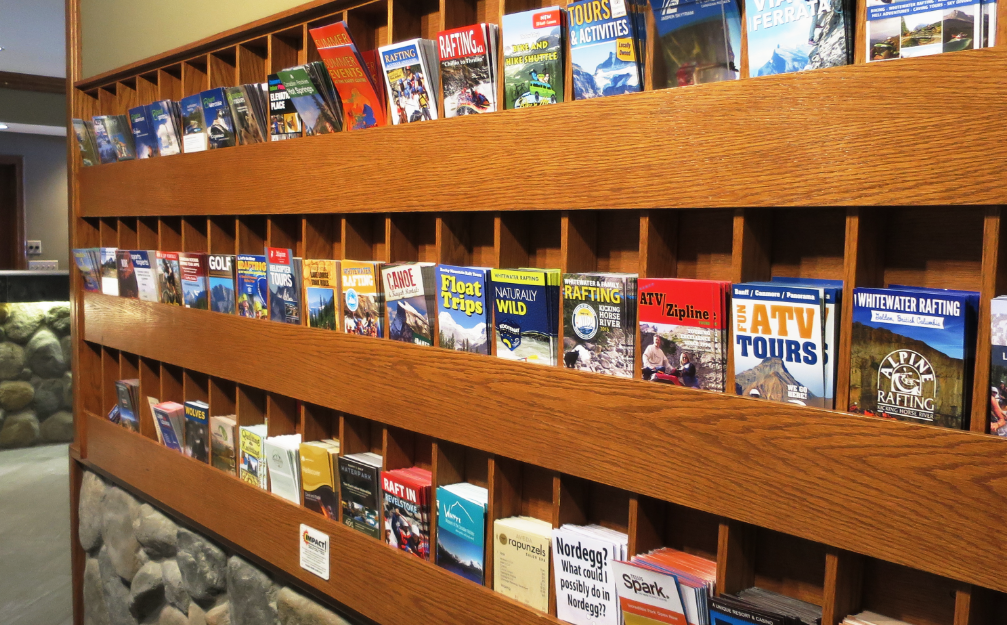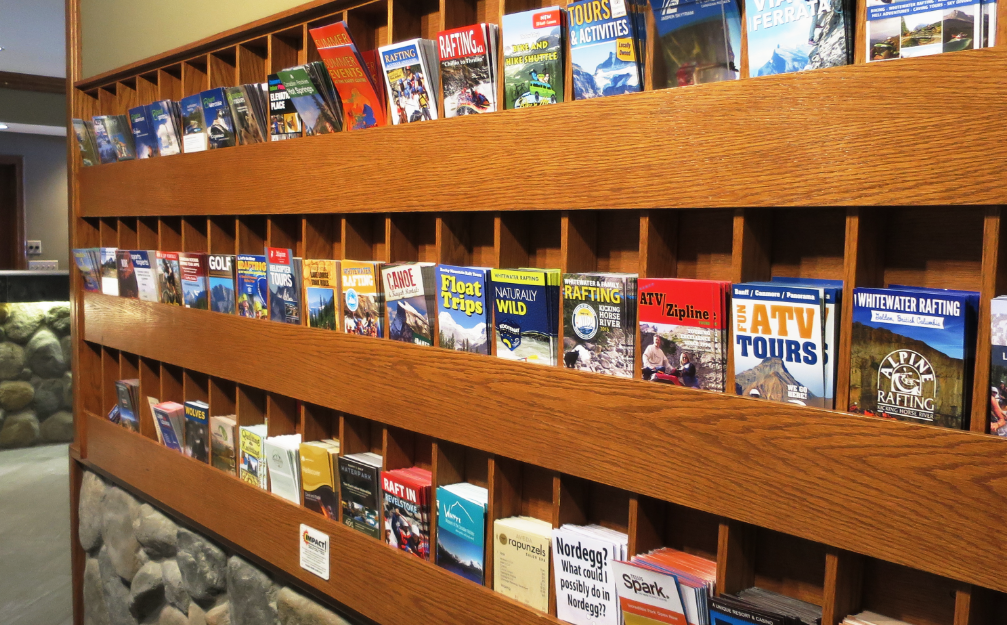 WHERE WE DISTRIBUTE
We offer distribution to hundreds of locations through Banff, Canmore, Calgary, Jasper, Lake Louise, Hinton and beyond.
Visit our Distribution page to find out more information or to get an estimate.